So when the new tax year starts on 6th April 2013, Payroll will change via the introduction of Real Time Information (RTI).
What does this mean?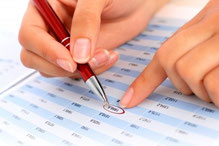 From now on before you pay your employees you have to tell HMRC how much you are paying each staff member.
So even a employee not earning enough to pay any tax or national insurance now has to go onto a payroll system.
Sounds Simple, so what is all the fuss about?
The main issue is making sure you or your payroll agent have accruate upto date information about all your employees.
If data, such as employees Full Name, Address, Date of Birth or National Insurance Number on your system does not match the data held by HMRC, your RTI return will be rejected.
The other issue is if you are still processing your Payroll by hand, you have to become computerised.
What if you make an error?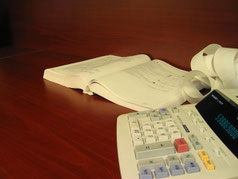 If you make an error you are to contact HMRC helpline and report it or in some cases you can submit an additional return.
At the moment HMRC say employers will not be charged for late RTI returns, except at the end of the tax year.
BUT HMRC still has the right to charge a penalty for inaccurate returns so we expect them to use this in situations where RTI is been ignored.
The effect on PAYE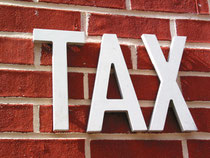 At the moment HMRC does not know exactly how much PAYE you should be paying each month, until you submit your P35 at the end of the tax year.
Under the new system, HMRC will know exactly how much is due and when it is due. So to aviod any late payment penalties, we recommend that you set up a Direct Debit with HMRC for PAYE then they will take the payment automatically to avoid this.