From 6th April 2014 the new Employment Allowance comes into effect, this means that almost every employer will be able to save £2,000 from their annual employers national insurance bill.

Employers National Insurance in 2014/15 is 13.8% on employee wages over £663 per month per employee. Unlike Tax and Employees National Insurance this is a tax paid by the employer not the employee.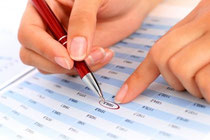 The allowance is on the first £2,000 employers National Insurance per tax year, and the best bit is there is no time apportionment, so if your monthly Employers National Insurance bill is more than £2,000 per month, you get the relief in month 1!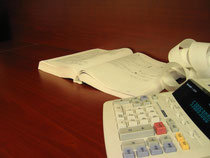 To avoid abuse there are some rules, a summary of these mean that excluded employers include Parish Councils, Doctors, Refuse Collection and group companies. If you have more than 1 PAYE scheme the chances are you will only get your £2,000 allowance once.
The allowance also creates an interesting tax saving point, in the past Shareholding Directors have always been paid the Secondary NI threshold to use their Personal Allowance and not pay any PAYE, in 2013/14 this was £641 per month, as the National Insurance cost outweighed the corporation tax saving.
Now in most cases if you have space on your allowance, your Limited company should pay you £10,000 per year, so you will pay NI at 11% and save corporation tax at 20%! This is an additional tax saving of £180 per year. Contact us to see if this would work for you.

We think this is a really good tax cut for employers, as long as you are not on the excluded list and your annual employers national insurance bill in more than £2,000 then you will save money. If you are struggling to claim your allowance then contact us for free advice.