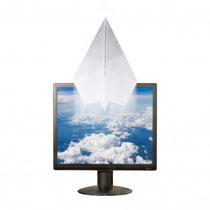 Last night while watching a BBC2 about the growth of Amazon, part of the programme was about the growth in users of amazon market place and self-publishing authors which got us thinking, what should these people be doing from a tax point of view?
The taxman's view on your online sales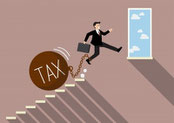 Any money you make is taxable income, just like a salary, bank interest, dividends. HMRC has the powers to request details of sellers from companies like eBay and Amazon, the penalties for not declaring online trading income can be very severe, for example in 2011 a eBay seller based in Croydon was jailed for 20 months for evading tax due on sales made on eBay between 2007 & 2010.
Complete a Self Assessment Tax Return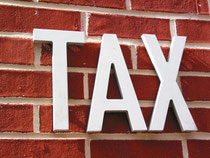 HMRC will need to know that you are trading and you will report your results via a tax return. If you are currently employed you may not currently have to complete a tax return and your second income may alter your tax code which will affect your net pay. If you already have a self-employment income your online income will be added to this. Our best tip is to think about a NI small earnings exemption contact us to see if this tax relief will be of use to you.
VAT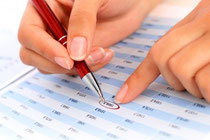 VAT works online just like it does in a shop, you may think my online sales are going to be that low so you don't need to think about VAT. The VAT complusory registration threshold is sales of £81,000, if you go over this you will have to charge VAT if you are under you can voluntarily register for VAT.
If you are currently self-employed even though your online income may be from what you see as a separate business, for calculating your VAT turnover you need to include all your sales income. This could be a problem for your other business as it could push all your business activities into VAT. 
Are you trading online in the most tax efficient way?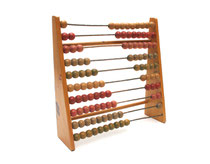 Have you thought about if you should be a sole trader, partnership or Limited Company? Or what expenses can you offset against your online income? With some planning and expert advice you can trade in the most tax efficient way. We are always happy to help so Contact us for a free meeting about your online income and we will explain your best options.