We are now using Iris Open Space to enable our clients to approve tax returns and year end accounts with the minimum amount of fuss using electronic approval.

How it works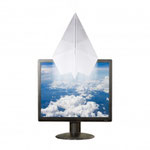 When we send you your year-end accounts or tax return you will receive an email asking you to login to Iris Open Space and view your accounts or tax return.
When you log onto the portal you can download the file as a PDF and you can e-approve document so that it is ready to be submitted to companies house or HMRC.
Once the file is created it will always be there on the system, so this means that if in the future you need a copy of your last accounts or tax return they will all be stored in 1 easy to find location.
How do I get an account on IRIS open-space?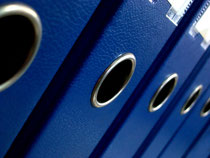 When we send you your next tax return or year-end accounts for approval, you will receive an email asking you to set up an Iris Open Space account. All this means is you follow the web link and enter your email address and chose a password. Then when we send you documents for approval you will just click on the link in the email and enter your password to view your documents
What if you want to stay with a paper system?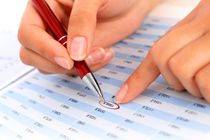 This is no problem, we if you prefer we can carry on as we are now, the IRIS open space is another option we are providing to meet the demands of some clients.
Is it secure?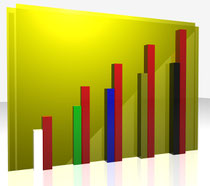 Yes the system is compliant with the electronic communications act, documents are stored on servers based in the EU and documents are encrypted. This system is more secure than using email attachments.
What if I have a problem?

Just contact us and we will help you with anything you don't understand.
For more information from Iris Open Space please see click here.