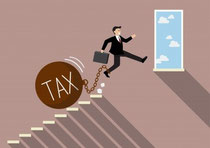 Last week we met a fairly new client to review the management accounts for the first quarter of this year, by the end of our meeting his annual income for 2014/15 had increased by just over £7,000, all because of one simple question – Have you sent in your tax credits form yet?
To our shock he said no I don't think I qualify so I wasn't going to bother applying, so we filled the forms in with him there and then and by the end of June he will have received his first payment.

The client has his own Limited company so for tax reasons his salary is £10,000 per year, he won't be drawing a Dividend this year because his company has only just started to trade and his wife has a part-time job and she earns approximately £10,000, so the household income is £20,000.
The client has 2 children and when we showed our client this table and he was amazed as to how much they are entitled to.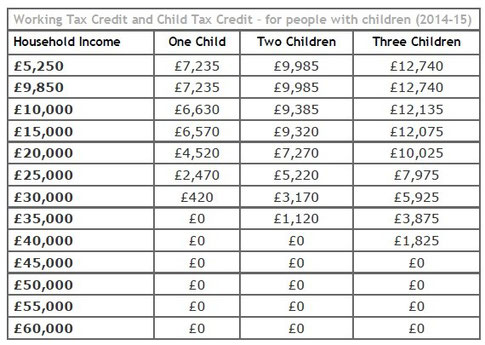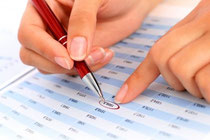 Our client has just started in business and this extra income means that he no-longer has the worry that if his new business doesn't take off straight away his family will lose out as the working tax credit, child tax credit and his wife's salary means that they now definitely have enough income to get by.
What if we don't have children?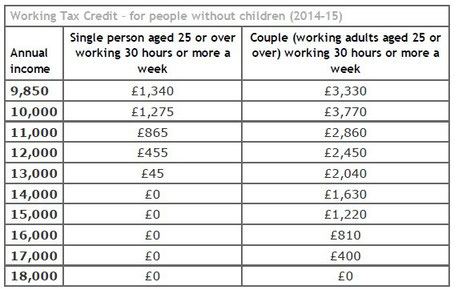 So if you don't have children you won't get as much as £7,000 but earlier in May we saw a husband and wife who have a small shop which they run as a partnership, it's their only income and between them they make a profit of approximately £13,000 per year. We helped them fill in the forms and they will receive just over £2,000 this year. 
If you need any help understanding and applying for tax credits, contact us as we are more than happy to help. Remember if you don't apply you won't receive anything and it won't be back dated. You don't want to be the person we blog about next year who missed out on £7,000 in 2014/15!