So we are now well into the holiday season, maybe you have been away and thought about a Holiday Property as a investment. Below is everything we think you need to consider if you invest in a furnished holiday property in the UK.
Register with HMRC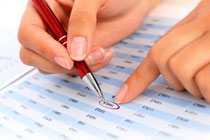 If you currently do not complete a self-assessment tax return you need to tell HMRC that you are going to receive land & property income. We normally do this on behalf of clients but if you want to do this yourself we recommend that you do this electronically via www.hmrc.gov.uk
The deadline for doing this is 5th October following the end of a tax year. So if you purchase your property between 6th April 2014 & 5th April 2015, you have to fill in the form no later than 5th October 2015. We recommend that you do this sooner than later to avoid any problems with any possible delays.
What is the difference between a Furnished Holiday Let & Rental Income?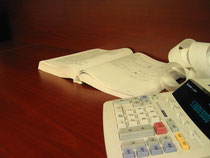 On your tax return both types of income are shown in the Land & Property income section. But if your income is from Furnished Holiday Lettings the tax rules are friendlier.
To be a furnished holiday letting you must satisfy all the following conditions:
The property must be available to let as holiday accommodation to the public for at least 210 days during a 12 month period

The property must be let as holiday accommodation

 

to the public for at least 105 days during a 12 month period
The property must not be let to the same person for more than 155 days in a 12 month period

Without meeting these 3 conditions the tax relief on capital expenditure is capped at 10% of your rental income and you are not allowed to offset any losses against any other income.
What tax do you pay?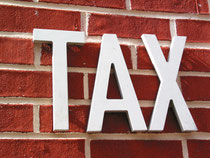 You will pay income tax on any profit your property makes, so if you are a basic rate tax payer, this will be 20%, or if you are a higher rate taxpayer this will be 40%. You will not pay any national insurance on the profit, therefore there is normally no reason to put your property into a limited company, as you would lose your capital gains allowance in return for little savings. 
Other things to think about
You also need to think about:
What records to keep
Private Use
Tax on the sale of the asset
VAT
Inheritance Tax
Please feel free to contact us for a free chat about any of these things or anyother questions you have about Furnished Holiday Lettings