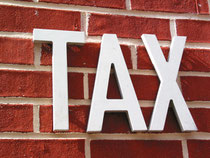 You can get a penalty if your Full Payment Submission (FPS) was late or if you didn't send the expected number. You can also get one if you didn't submit an EPS when you didn't pay any employees in a tax month.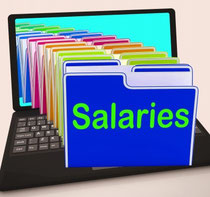 For employers with more than 50 employees, penalties will be introduced on the 6th October 2014 and for employers with fewer than 50 employees, they will be introduced on the 6th March 2015.
If you are unsure whether these penalties will be issued to you, do not hesitate to contact us.