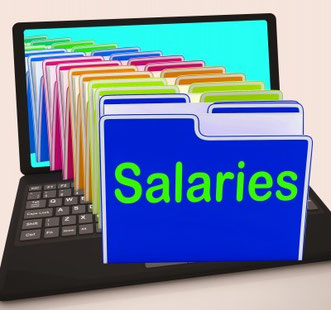 The new tax year is nearly here so we have made a brief summary of the key changes that we think will affect you and your business
Tax Codes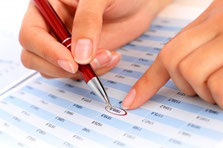 The personal allowance will increase to £10,600, so this means that everyone on a normal tax code will pay £10 per month less tax!

Marriage Allowance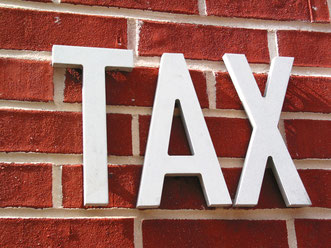 This new allowance will enable married couples or civil partners to transfer upto £1,060 of their personal allowance, possibly saving £17 per month
Student Loan Threshold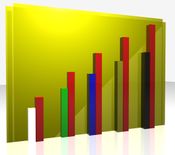 The student loan threshold will increase from £16,910 to £17,335, reducing student loan repayments by £3 per month.
National Insurance for Under 21's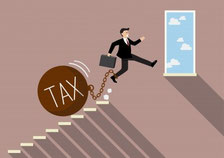 The new Upper Secondary Threshold will mean that employers will not pay Employers National Insurance for staff aged under 21. Saving 13.80% tax on salaries above £8,060 per year.
Contact us
If you are unsure how these changes will affect you or your staff please contact us for advice. 
We are always ready to help you your payroll and auto enrolment questions.