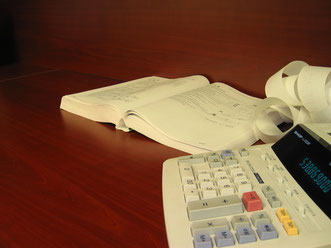 Apart from the fact that Yorkshire has created more jobs that the whole of France has in the last year, and the tax on beer has been cut by 1p per pint and 2p per pint of cider, we have 3 key highlights from today's Budget. 

Minimum Wage Increase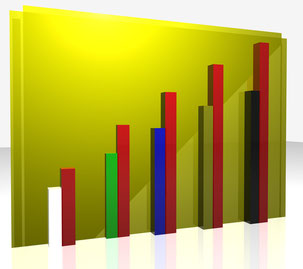 The national minimum wage will increase from £6.50, to £6.70 per hour in October 2015. We think that this is good as it will improve the standard of living for low paid workers, but it's not so great for employers.
Employers need to make sure that they are paying the correct minimum wage, as there are penalties for those who don't comply.
Good News for Savers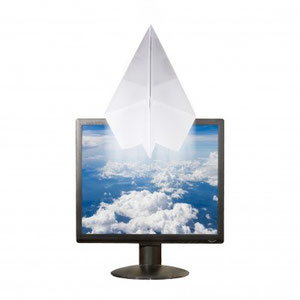 From April 2016 a nil rate savings band will be created, so the first £1,000 of interest received will become tax free.
This will save Basic Tax payers £200 per year and higher rate payers £400.
Help to buy ISA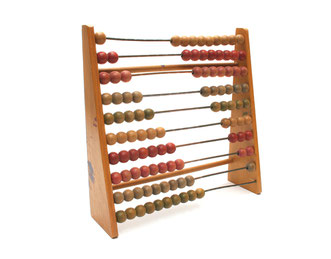 We think that Help to Buy ISA's are the best part of the 2015 Budget. From Autumn 2015 first time buyers saving for a house deposit will receive a 25% bonus from HMRC. Although this won't benefit everyone and the final details are still to be announced, potentially this could generate £6,000 for a couple looking to buy their 1st home, making getting on the property ladder alot easier.
This budget was never going to have lots of tax breaks, but overall we think that it is a good tax friendly budget, for any advice on the tax changes please contact us.