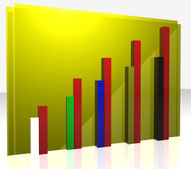 For the 2015/16 tax year directors of owner managed companies will receive a small pay-rise due to the increased tax allowances.
As a general rule there are two options, either you are paid your personal allowance or you are paid upto the Primary National Insurance Threshold.
The whole idea of paying you a salary is so that the company gets tax relief on your personal allowance, here is our explanation as to why your pay will change.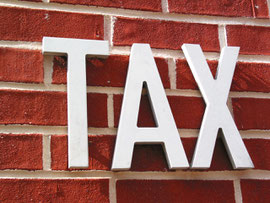 If you have no other personal income and no employees except yourself your pay will be £883 per month, which is £10,600 per year.

During the year on this salary you will be pay £304.80 in employees National insurance, but due to the employers national insurance allowance you will save £508 in corporation tax, so this is a net saving of £203.20.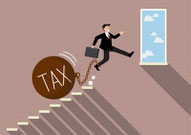 If you have employees who use up your employers National Insurance allowance or you have other taxable income you will be paid £671 per month or £8,060 per year. This will have no national insurance due.
There is a gap between your personal allowance and your salary, in some cases we can help you use this to save more tax, if you think that this might apply to you please let us know.
As always if you have any questions about this please contact us and we will explain this further.